Happy Thanksgiving!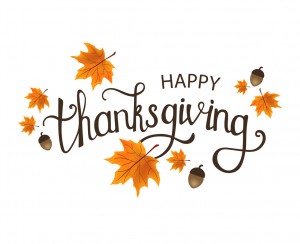 Logicbrush will be closed on Thursday, November 26th 2020. We will not be monitoring email. If you are in need of emergency assistance, please text us at (215) 290-0636 .
We'll resume normal operations — albeit, full of turkey — on Friday, November 27th.
Thanks for your business and enjoy your holiday!