We build websites that
work

for you.

We're a Philadelphia web development agency that believes a small business website should be much more than just a place to get directions to your office. We build websites that become a powerful and integral part of your business strategy; bringing you leads, driving sales, supporting your operations, growing your business, and making you money.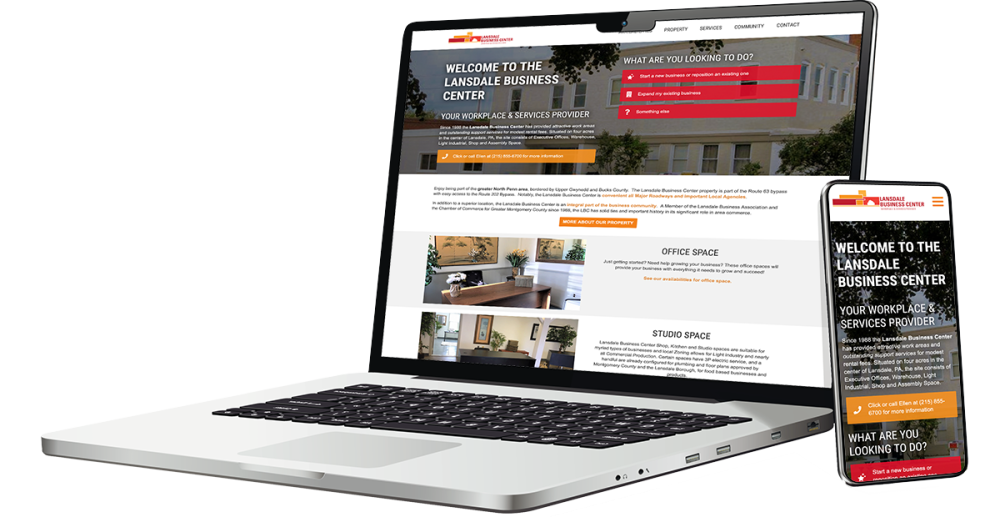 So give us a call...
We're generally available Monday through Friday, 9am - 3:30pm, US Eastern time. You can always leave us a message, however.
phone_iphone (215) 290-0636