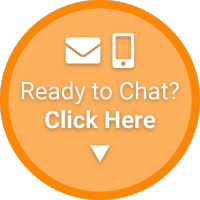 We build websites that
work

for you.

We're a Philadelphia web development agency that believes a business website should be much more than just a place to get directions to your office. It should be a powerful and integral part of your business strategy. It should be bringing you leads, converting sales, supporting your operations and making you money. And you should know exactly how much.
Does your website do that? Most don't, and here's why...
Your business needs a comprehensive solution to
thrive

on the web.

Websites from Logicbrush Studios give you all of the above and more.

So give us a call...
We're generally available Monday through Friday, 9am - 3:30pm, US Eastern time. You can always leave us a message, however.
phone_iphone (215) 290-0636
You can text as well, if you prefer.