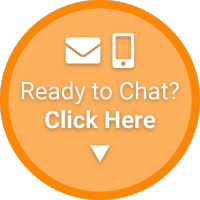 We make selling online an option for everyone.
There's surprisingly a lot involved in selling online. You need to manage your catalog and inventory, handle electronic payments, comply with industry security standards (like PCI), market, monitor — and after all that, sell a product or two.
How about you worry about the selling, and then we worry about the rest?
Our e-commerce platform is built from the ground up to be flexible, speedy, secure... and about as worry-free as you're going to get!
So give us a call...
We're generally available Monday through Friday, 9am - 3:30pm, US Eastern time. You can always leave us a message, however.
phone_iphone (215) 290-0636
You can text as well, if you prefer.
Or we'll call you...