Website Hosting by Humans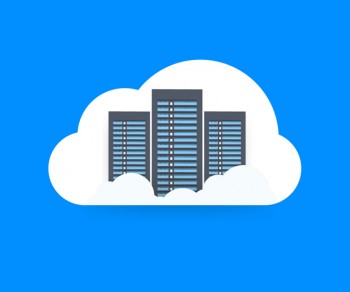 Our managed hosting plans are more than just rentals of server space. We run your website like we run our own. We'll take your calls, reply to your emails and address your concerns. We won't try to upsell you with meaningless CPU specs or bandwidth limits. We just get your site to perform the way you want it to.
This is what we promise:
We will run your site with the same care with which we run our own.
We'll do everything in our power to keep your information and your visitor's information safe and secure.
We will actively monitor your website — if it runs into problems, we'll likely know about it before you do.
In case of emergencies, we will back up your entire site every night.
If you need help or have questions, we're a phone call away.
This is what we provide:
Our hosting plans come in two varieties. We offer a basic plan for $55/month which is suitable for most standard business websites. Our e-commerce plan is $165/month and includes additional horsepower and additional caching for highly-trafficked stores with lots of products.
Both plans include:
Secure VPS-based hosting of your website on the Amazon AWS platform. This is the same platform Amazon runs their sites on.
A separate, independent staging website on which to do development and prototype major site changes without impacting your live site.
Website security certificates to keep all transmitted information secure. There's no additional renewal or installation fee.
Prompt and reliable delivery of contact form and other website email through Amazon's network. Never will you miss a website lead again.
Nightly, complete backups of your website. We keep the last 7 days handy and older ones as space permits.
Continuous monitoring for site errors and exceptions. Our phones go crazy if your site goes down.
A monthly website performance report with concrete numbers on how your site's being used, by whom, and with suggestions for improvement.
Routine security patches and updates — on both your server and your site.
A two-hour monthly maintenance credit.† If you don't want to deal with posting or formatting content, send it to us in a Word document and we'll get it uploaded for you. We can even find you a nice stock photo to use as no extra charge.
Unlimited phone and email support. Call us any time.
Call us today at (215) 290-0636 to discuss your hosting needs.
† Looking for development support as well? Check out our Retainer Plan.