We'll help your small business succeed on the web.
We'll help you prepare and execute your internet marketing strategy on all platforms — search, social, email, pay-per-click, and more. We provide measurable results without breaking the bank. This is digital marketing designed for small business.
We custom-craft solutions to bring you more business.
We can work with any budget and provide real, focused, measurable results over any channels you choose. Our monthly summary report shows you what's working, and what's not, in a clear and comprehensible format. Understand, adapt and improve your marketing strategy as things change in your business and in the world.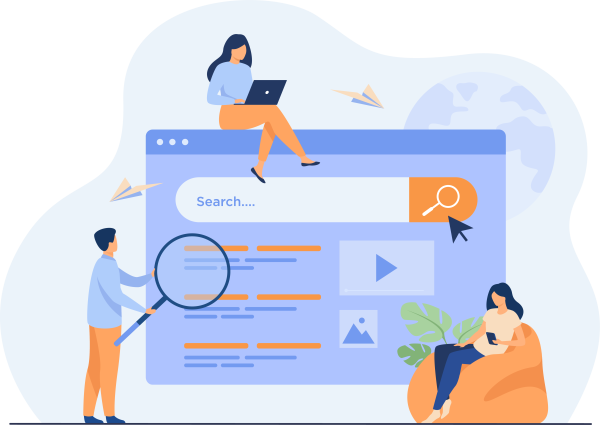 Ready to talk? Give us a call...
We're generally available Monday through Friday, 9am - 3:30pm, US Eastern time. You can always leave us a message, however.
phone_iphone (215) 290-0636
Or We'll Call You...