End of Support for Magento 2.3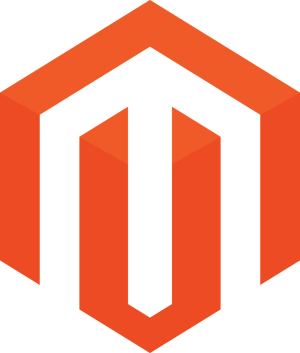 Adobe's end of support date for Magento 2.3 (now "Adobe Commerce") is coming up quickly. After September 8th, 2022, Adobe will no longer be providing feature or security updates for the release branch and users are encouraged to update to a newer version.
See Adobe's Lifecycle Policy for the full details.
If you would like assistance upgrading your Magento site to a current version, let us know.