Are you looking for a Laravel specialist?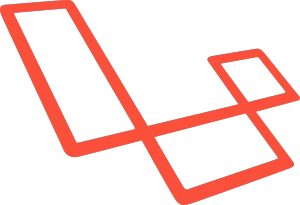 We're Logicbrush Studios and we build complex websites and web-based applications with Laravel.
Laravel is a PHP framework that's designed to simplify and speed up development for those websites that provide a bit more functionality than your typical "brochure-style" site. If you want to build a site that does serious stuff — this is your framework.
We have dozens of Laravel projects under our collective belt — from version 4, all the way up to the latest release. We're experienced with upgrades, too — migrating code and template files to work with new versions of the framework.
We can assist with...
Major & minor version upgrades
Custom development
Theme development
Troubleshooting
General questions
Training
Please get in touch using our contact form. We'd love to hear about your project and tell you a bit more about what we can do!