Having trouble with your WordPress site?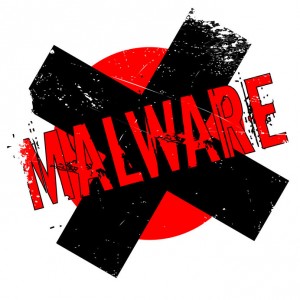 Has your WordPress site been hacked? Is it serving malware? We specialize in rescues. We can help.
WordPress's greatest strength — its plugin repository — is also its greatest weakness. Developer quality is inconsistent on the repository, and installing an innocuous little plugin might expose you to enormous security holes. One little back door is all it takes to lose control of your site.
We can help you get back in control. We'll clean up the infected files and database. Remove and replace problematic plugins, and install the latest security patches. We'll help you put together a plan for moving forward.