Maintenance Pro Plan
In order to simplify billing and to provide a discount for those with ongoing work, we offer our clients a Maintenance Pro subscription option. When enrolled, clients will receive a significant discount off our hourly rate.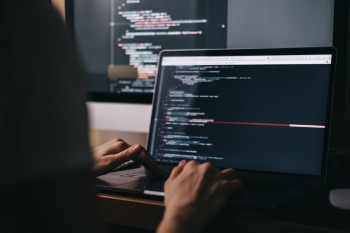 The Maintenance Pro Plan works as follows:
For a regular monthly fee of $100†, any hourly, project-related activities will be invoiced at a discount of 20% off of our standard hourly rate.
This discount applies only to the hourly rate. It's not available toward license fees, subscription services or quoted projects.
Subscribers will receive priority scheduling of projects, deployments and support. Scheduling for non-subscribers is first-come, first served.
Invoices for work performed will be sent every two weeks. Please pay these within 15 days to remain eligible for the plan.
There is no minimum hourly purchase. If you have no tasks for us one month, you're only out the $100. Sorry, the fee is nonrefundable, but you can cancel your subscription at any time.
The subscription fee will be billed automatically as an add-on to your hosting subscription. Therefore, this plan is available only to managed hosting plan subscribers.
If you would like to sign up for the maintenance pro plan, give us a call or sign up yourself through your subscription portal.
† The subscription becomes advantageous to you if, on average, you have 4 or more hours worth of development tasks for us over the course of the month. If not, you're better off paying the standard rate.